Move this thread around as you wish to where it best fits.
Over the past few events Hit or Miss has become worse for wear, taking alittle damage here and there, and slowly falling apart. At the last event I had a huge problem with the weapon motor cutting out so I shelved it out of frustration. But now I know wheat the problem is. The ESC was cutting off power to the motor because the battery current was too high. So to solve it, I'm simply putting it back on the 2 2-cell 480mAh packs in series. Lots of other things need to be done too. Here it is as of now.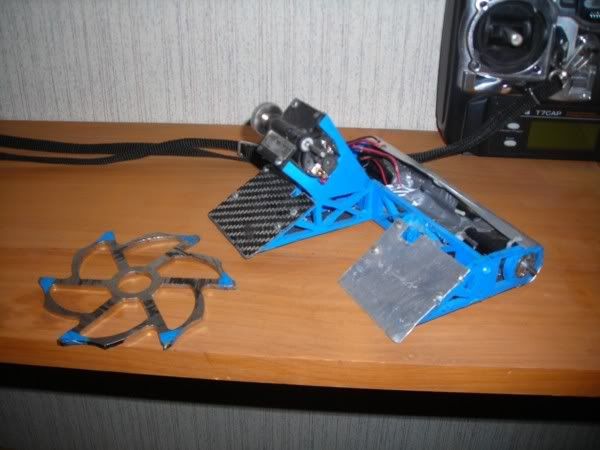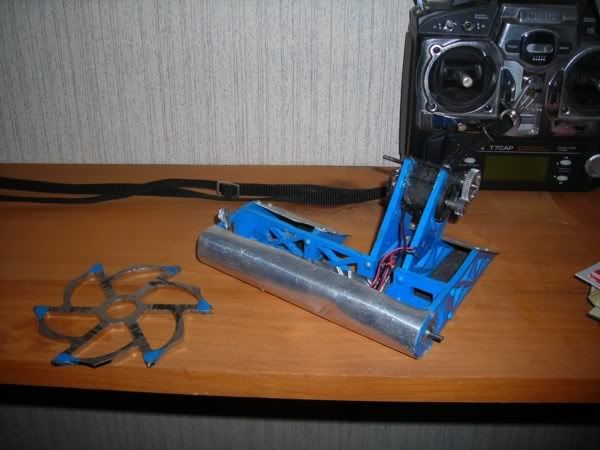 So, here's my challenge. I want to get this thing running over the next few days and build a fairy.
Hopefully this version will do well at HORD in Ohio next month, for which I an registered. If not, I might bring back the old version with only one wedge. It seemed to be more stable and agile. Time will tell, but I need something that runs.